"Remember to conduct yourself in life as if at a banquet. As something being passed around comes to you, reach out your hand and take a moderate helping. Does it pass you by? Don't stop it. It hasn't yet come? Don't burn in desire for it, but wait until it arrives in front of you. Act this way with children, a spouse, toward position, with wealth - one day it will make you worthy of a banquet with the gods."
― Epictetus
Browse our Featured Blogs area to see what's coming up.
Go to the Contact page to reach out to us by email.

Stay tuned! Something awesome is about to happen...

- David Haskell, Contributing Editor
Religion Topic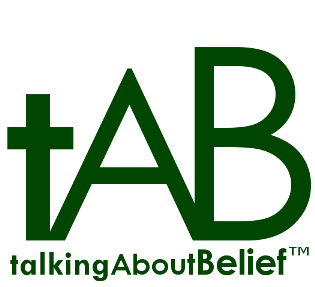 When you're looking for another perspective...
(Launches June 1, 2017)
Philosophy Topic
To be announced...
(Est. launch Fall 2017)
© 2017 Table-13.com / David J. Haskell